President's Welcome

CSU Systemwide Policies and Regulations

CSU, Chico Governance, Policies, and Regulations

Academic Colleges and Centers

Academic Programs

Undergraduate Education

Graduate Education

Admission, Advising, Records and Registration

Campus Resources

The Community
Welcome to CSU Chico!
Greetings.
In this catalog, you will find a wealth of knowledge about California State University, Chico, an award-winning university and leader in sustainability and student success. As you explore this site, you will discover people, programs, admissions and advising services, and other resources of a university guided by deep and enduring values and committed to student learning. Chico State is a university that leads in teaching, service, and scholarship; this has been our legacy since our founding 130 years ago.
Gayle E. Hutchinson
CSU, Chico President
---
Face-to-Face with First Gen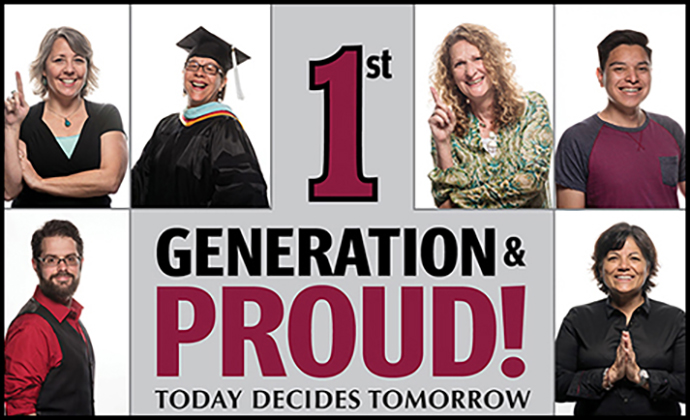 by Ashley Gebb | Public Affairs and Publications
Photos by Jason Halley | Public Affairs and Publications | Creative Media and Technology
With more than 50 percent of our students the first generation in their families to complete a four-year degree, this fall the Office of Diversity and Inclusion is launching an awareness campaign to support the first-generation community here at Chico State. Faculty, staff, and students who are first-generation themselves participated in the campaign, showing their diversity, solidarity, and support of students who are striving toward the same goal.
Student, Michael Doris; staff member, Cecilia Lapolli; and faculty member, Dave Brown share their stories about what it means to be first-gen. Read about their experiences and find more stories.
First Gen
& Proud STUDENT | STAFF | FACULTY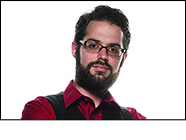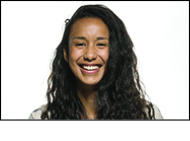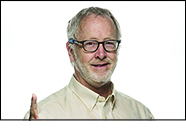 For information about Office of Diversity and Inclusion's awareness campaign, visit the Chico State 1st Gen Faculty and Staff Association website.